is a strategic real estate firm dedicated to growing and preserving your wealth through the purchase of high quality, income-producing real estate.
Axiom Equities provides a reliable avenue for adding profitable real estate holdings to your portfolio.
Our firm recognizes that many investors perceive the benefits of owning well purchased and well managed real estate over time. However, these same investors also possess a healthy respect for the work involved in finding, funding, operating, and ultimately liquidating a real estate investment. Axiom Equities facilitates investing in non-speculative real estate.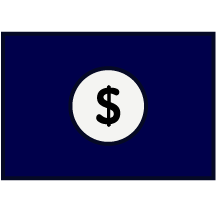 WELL PURCHASED
Our firm is in a favorable position in that we don't have to do deals to be profitable. So, therefore, we can be selective, patient, and wait for transactions that make sense.
WELL MANAGED
Our committed on-site teams manage each property daily to ensure the success of each property.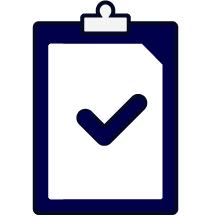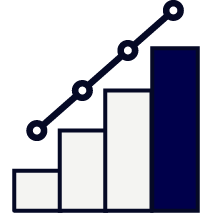 WELL FINANCED
For more than a decade, we have developed excellent relationships with the best lenders in the industry in order to procure the most economically efficient financing available.